First time in South Africa and I love it. The country, particularly Cape Town is such an amazing place to stay. Especially if you got a local, so he showed us a lot of special places around the western cape. Our mission for the first week was to find nice places to produce some slackline clips for adidas.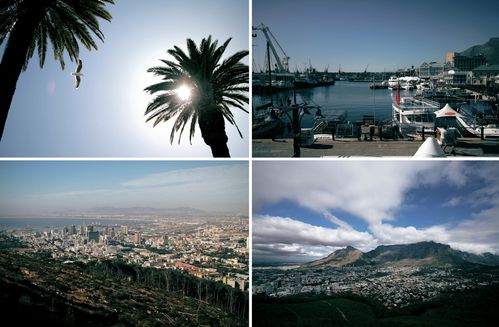 Cape Town, Table Mountain and the Waterfront, the most visited place in South Africa.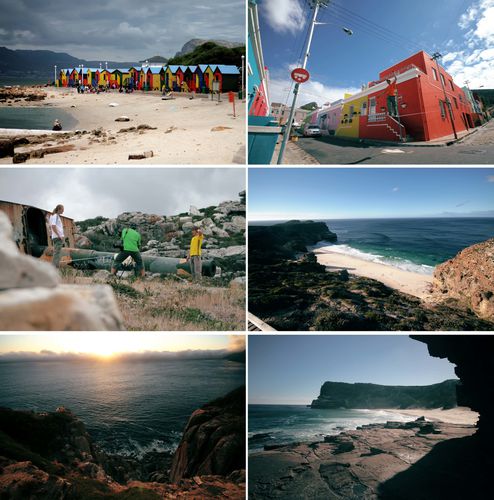 Muizenberg, Bokaap, Simon´s town, Cape Point and Chapmans Peak.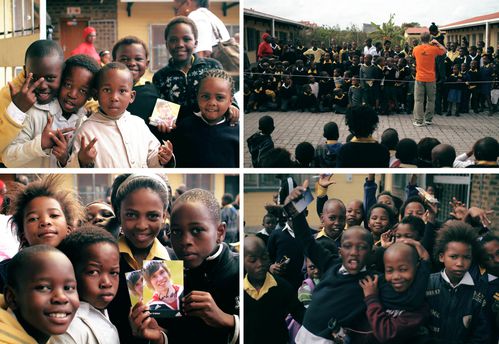 A school in Guguletu, one of the townships in Cape town.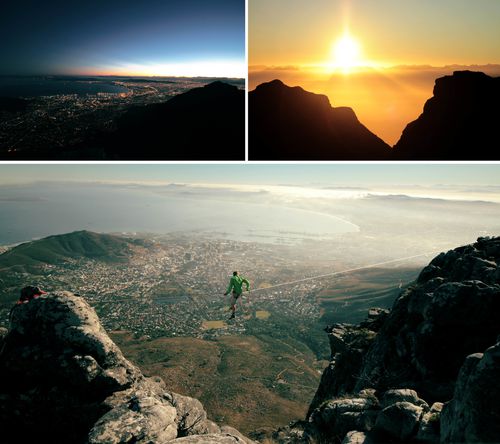 Sunrise at Table Mountain after a 90 min hike.

Thanks Warren, for the best production car so far.

A session with Kenny Belaey.
Second part of my work here was to film a kind of documentary about the involvement of adidas in the Absa Cape Epic, the biggest mountain bike race in the world. So we traveled 7 days through the beautiful landscape of South Africa.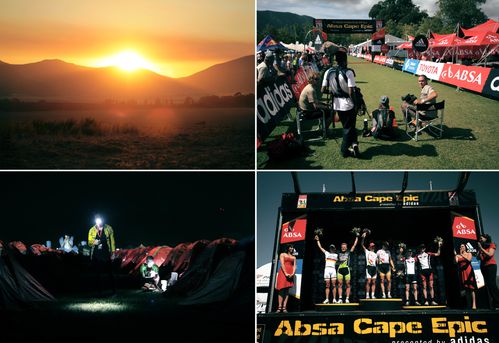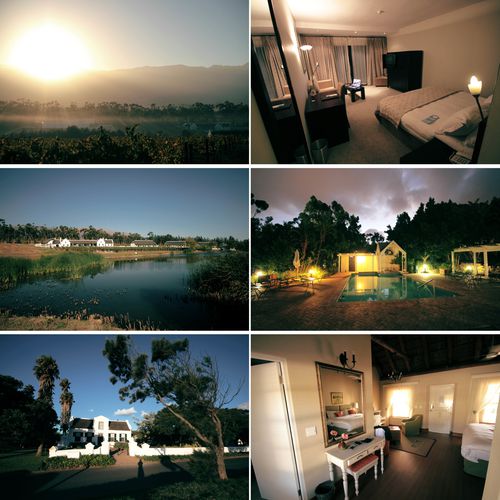 Thanks a lot to adidas to make this happen!! Such a good time!