For the Smith Optics Team Week we decided to go to Val Senales, italy. Not that famous in europe, but for everybody who went there before, probably one of the best, or maybe the best snowpark in the alps. Big jumps, tons of rails and perfect shaped every single day.
So the plan was to go there right after the resort closed its business. Sleep in our private house in a high of 2800 meter.
For shutteling we got a snowcat and a sled and the best, the shapers are with us all the time, so fresh shaped park every day. That week could have been so nice and easy but you never can deal with the weather...
In five days we saw the sun about 5 minutes. The rest of the time it was snowing and snowing. We couldn´t go to the park and it was also so foggy, that we had no chances to build some powderjumps.
So we decided just hang around in the house, play cards and eat pasta as much as possible. Or relax in the jacuzzi and in the sauna. But for sure we want to do something and after one day of shovelling with the whole crew we got our own private funpark in front of the house. The best we could do under such condition and so we had a lot of nice shoots and especially during the nightshoots we had our fun. It was not what we had arranged but all in all we had a super nice time together up there in the mountain. And for sure we will go there in summer again to shred the best summerpark in europe!!!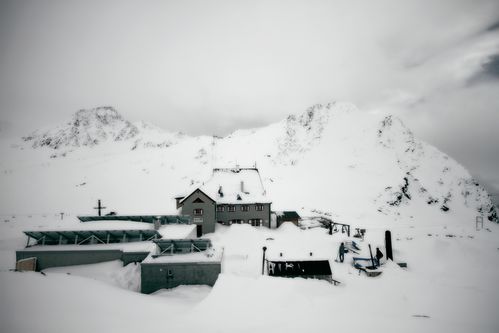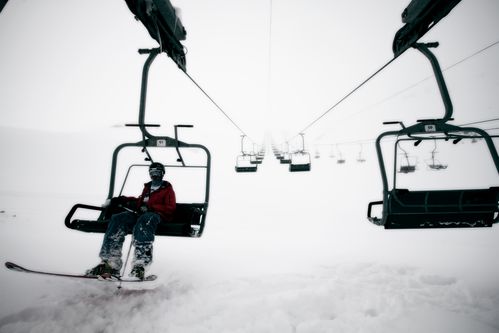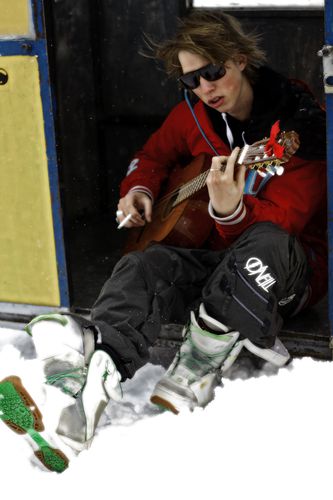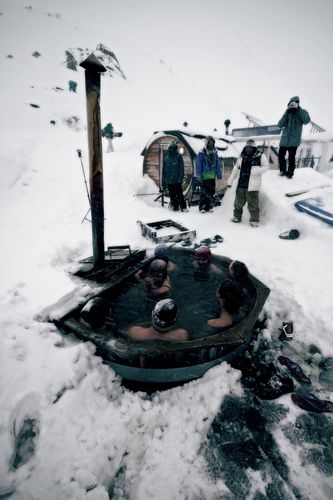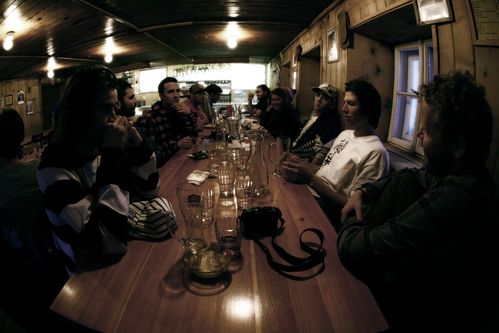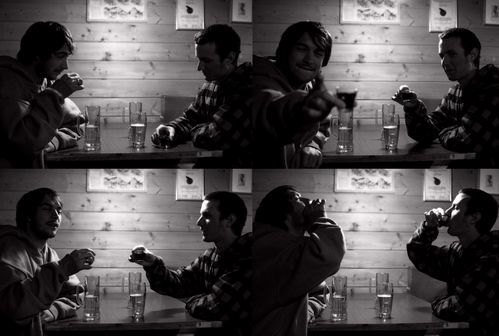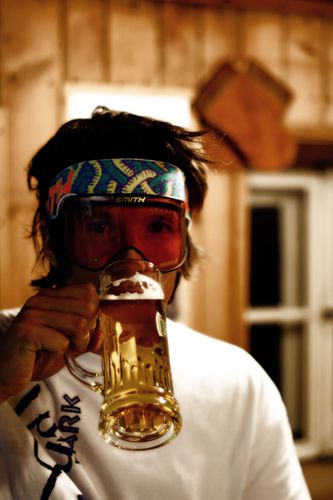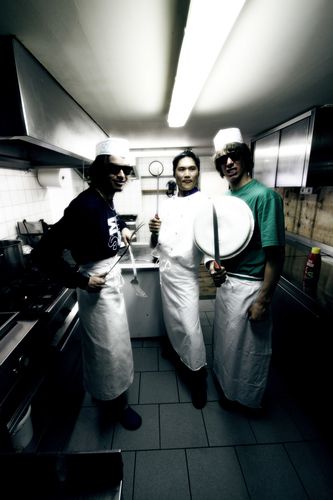 Smith Optics Teamshoot 2010 Ski
Smith Optics Teamshoot 2010 Snowboard