Nightsession with Marian Veith
The winter is finally back. It´s snowing everywhere and the resorts are ready to open their doors.
So we went up to the kaunertal glacier for some fun. Unfortunatelly the weather condition
wasn´t that good trough the day, so we decided to do a nightshoot.
We had to organize light and electricity but then the first session of the new season could start.
Thanks to Kaunertal for their support.
Location: Kaunertal
Rider: Marian Veith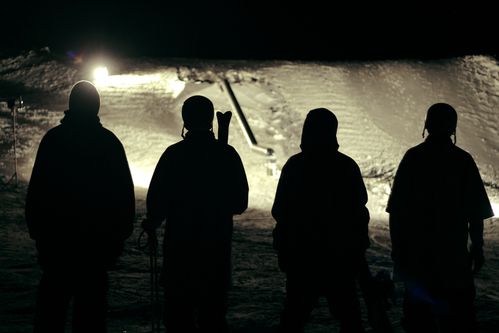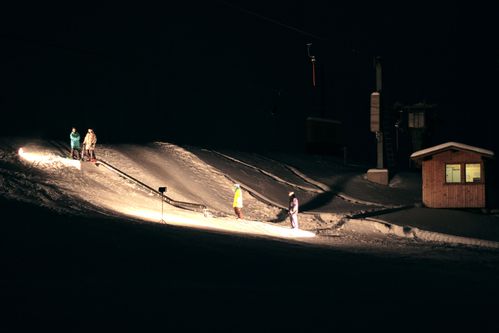 Check the clip of the session.
http://vimeo.com/17055888