Day 1
After some snowfalls we decided to go to Gians playground. So the Smith / La Famiglia crew including Fabian Fassnacht, Stefano Munari and Alessandro Boyens went to Hasliberg to got some fresh pow. It was sunny and bluebird all day long, what was pretty nice, but that means on the other hand that it didn´t take so long and the snow get way more heavier. But we managed to get some powdersprays and a fun jump with a nice backdrop.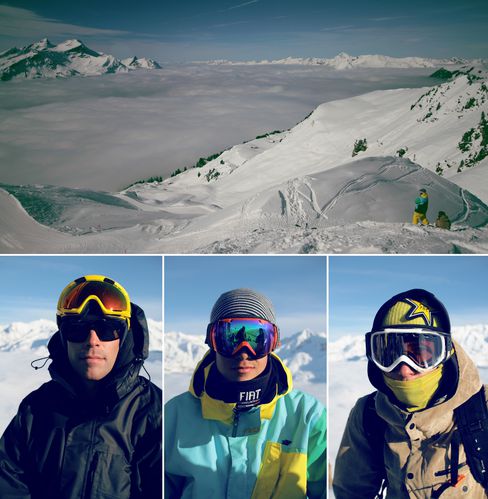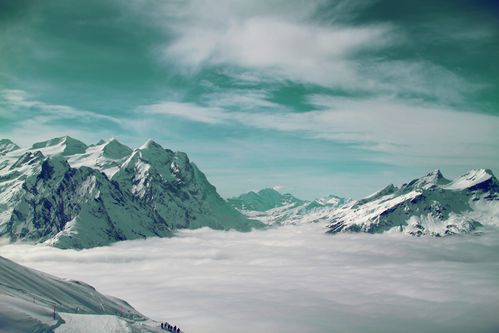 Day 2
The second day in Hasliberg. Today Gian Simmen, Fabian Fassnacht and Stefano Munari tried to find the last untracked powder. Not that easy but Gian knows where to go and so he showed us two nice spots. A drop down jump and a hip. Especially the hip session was really amazing. We had to shovel a lot, but then we had such a good sunset shoot!!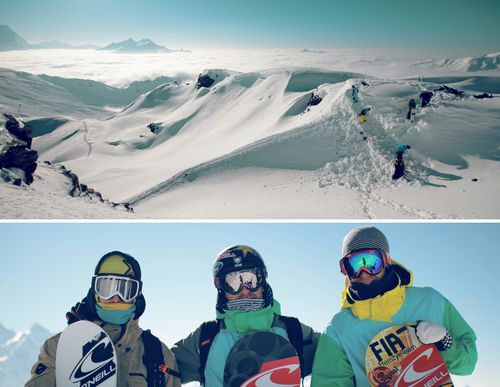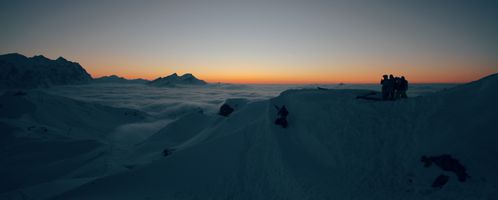 check out the footage in the upcoming Smith Optics Team DVD and the La Famiglia Movie!