Two weeks after the Evolution we came to Davos to shoot the jump down at the Bolgen.
On saturday we started with the La Famiglia shooting. The rider: Stefano Munari, Alessandro Boyens and Matthias Vogt, he got 12th at the Evolution. Congrats dude!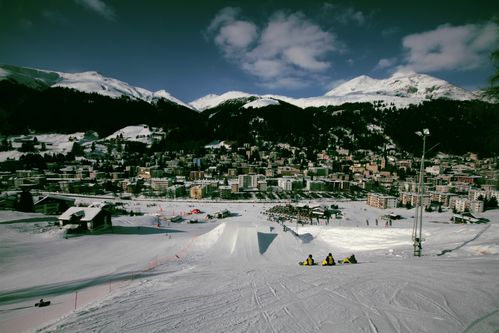 Matthias Vogt: new trick in his pocket / sw bs 1080 double cork!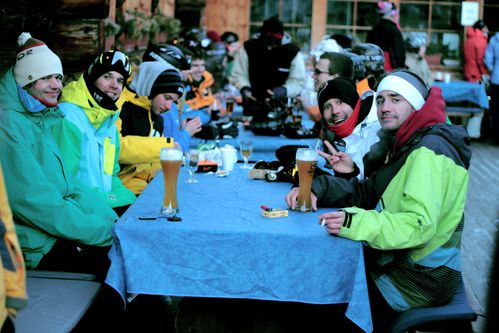 The crew: Matthias Vogt, Stefano Munari, Alessandro Boyens and La Famiglia mastermind Freddy Thelen
Next day it was time for some skiing. So the Aestivation skier Lena Stoffel and Caja Schöpf came down to Davos for some action.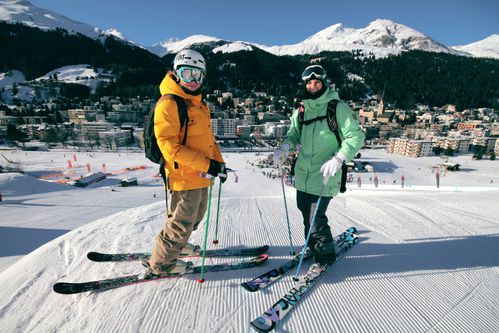 Caja Schöpf and Lena Stoffel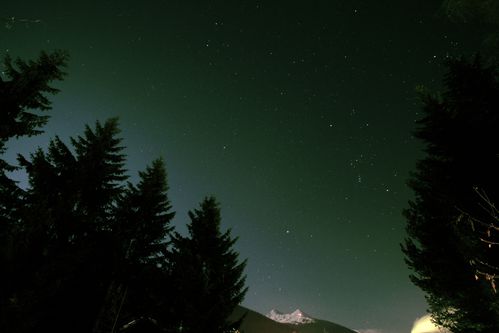 Check the footage in the upcoming Aestivation / La Famiglia / Smith Optics movies!