Aestivation trip to the dolomites
Last week we had a pretty amazing trip to the dolomites. Unfortunately it had been a while since the last snowfall, so the search for some fresh pow wasn´t that easy. And the sun wasn´t on our side, too. But in the end we got some really nice shots!
Day 1: Due the weather conditions, it was time for spoting.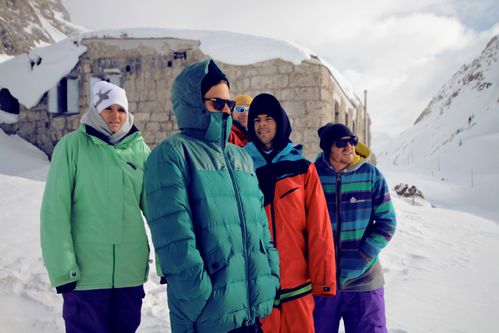 Day 2: Time for shoveling. We start building a jump and the wallride.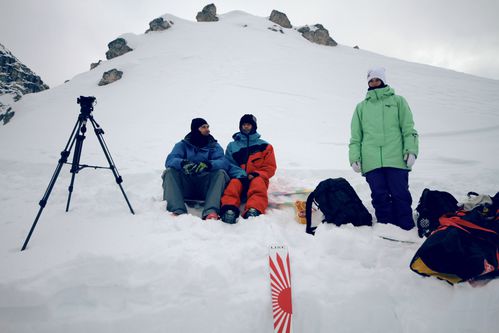 Day 3: Finally we could start filming. First location the old castle. Familiar to Nico?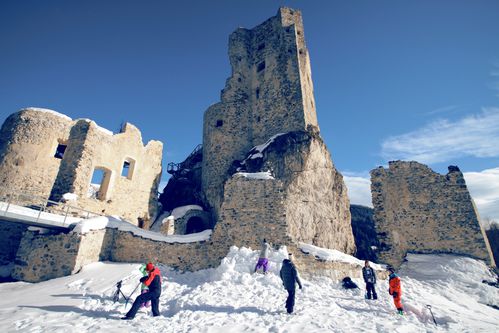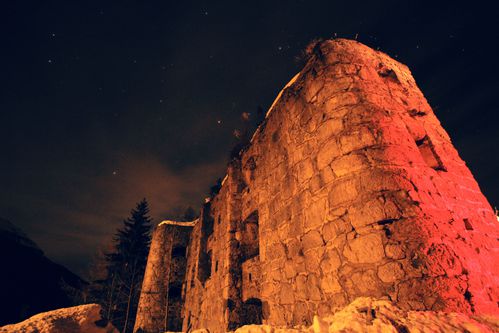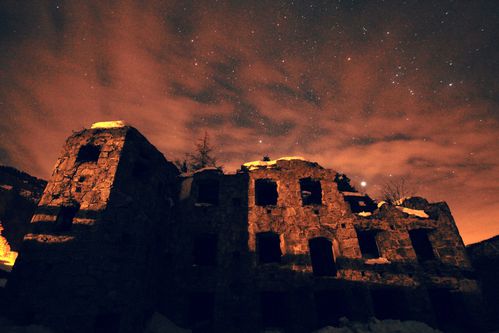 Day 4: Our last day in italy. So last but not least we finally were able to do the jump.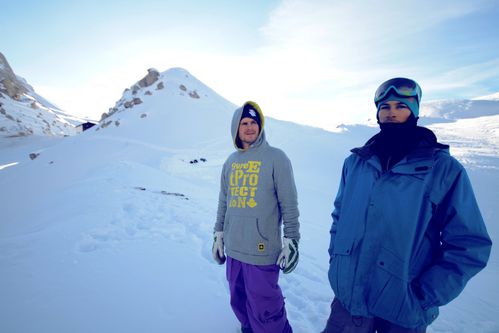 Nico Zacek and Roy Kittler are waiting for the sun to come out.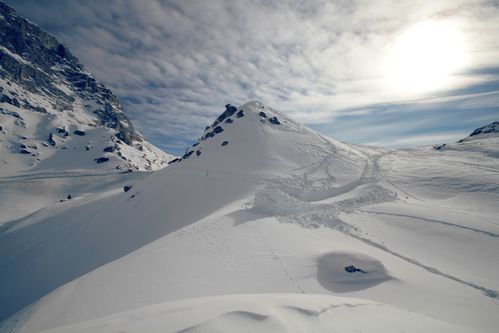 The Jump.