Aestivation trip to Folgefonna [NOR]
Propably the last big trip of the season. So Markus Eder, Lolo Favre, Leo Taillefer, Mo Garhammer and myself headed north with our brand new cars for the trip, thanks BMW! The only problem with Norway is, that if you don´t go by plane it will take you a while. So in the end we arrived in Folgefonna after a 33 h ride, but it was worth it. The landscape in Norway is so beautiful, so you definitely won´t get bored. And we had our fun during the journey!!




So after the long travel, we finally arrived at out appartment and get ready for some backcountry jumps, rocks drops and for sure some fun stuff.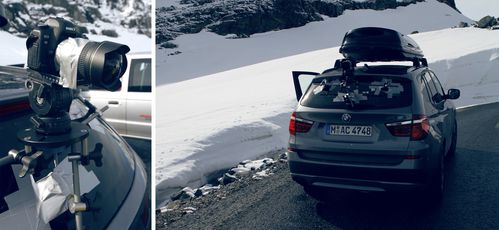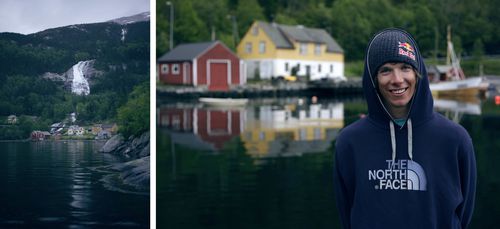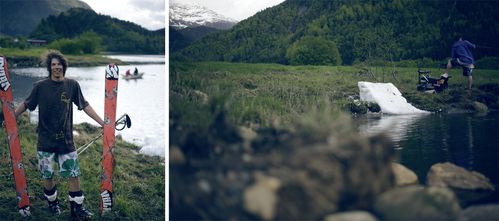 You will see the action in the upcoming Aestivation movie 2011!!