1. European Winter X-Games in Tignes
First day at the Winter X-Games in Tignes. And it started pretty good, 1. and 4. place for the Smith rider Kevin Rolland and Mike Riddle in the Superpipe.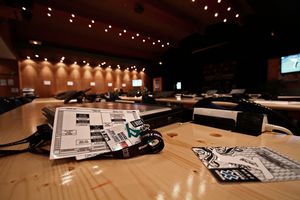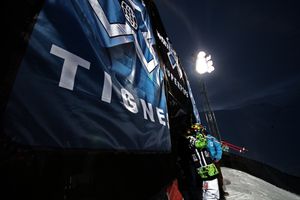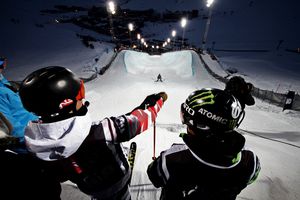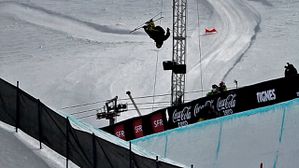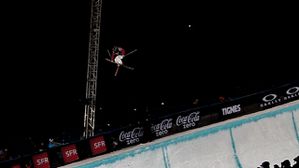 Second day at the X-Games. Today was just an incredible day. Bluebird all day long and the rider were on fire.
Two more medals for the Smith team. Eric Willett killed the slopestyle and got first with two doubles in his run.
The big surprise was Kaitlyn Farrington she won the pipe competition.
Also good chances for Bobby Brown and Sarah Burke in slopestyle. He got first in the quali...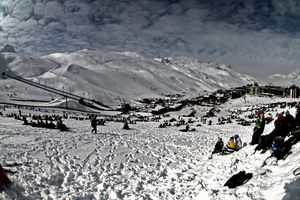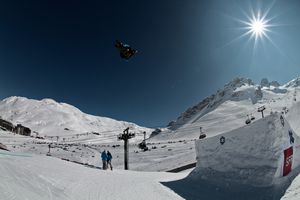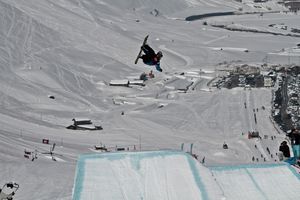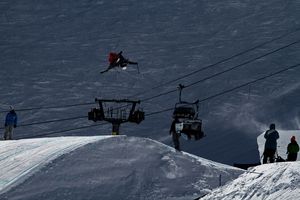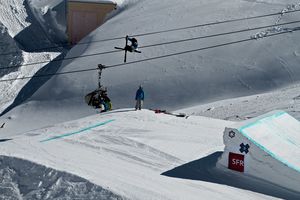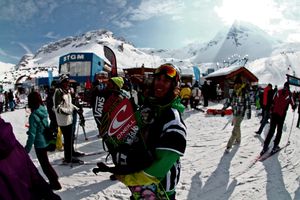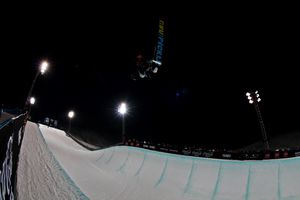 Last day and perfect condition again. Bobby got second. First place for Wallisch in a super sick final!
So that´s it for the first X-Games in europe. It was a great event, perfect shaped pipe and slopestyle course and a super high riding level with all the top rider. It´s really worth to go there next year!!